Each year we help hundreds of students find internships and accommodation abroad.
We help prepare your departure and make sure that your stay goes smooth. CV reviewing, coaching sessions before the actual interview with our partner companies, delivery of the signed internship agreement, sending you a guide to your destination, airport transfers handling, organising events in your city, assisting you until the end of your internship, presentation of an internship certificate, etc. We do our best to make you happy!
Here at Internship Makers, our students' opinion matters, we regularly send them e-mails, go and meet them at their work place and organise surveys…
Numbers and facts
Survey conducted in 2017 on a representative panel of students, who subscribed to Internship Makers services during the 2016-2017 period.
90%
Of students having used Internship Makers services would recommend us to a friend!
93%
Of students having used Internship Makers services were satisfied with our personalised support in securing their internships!
95%
Of students having used Internship Makers services were satisfied with Internship Makers agents availability during the duration of their stay!
Student's testimonials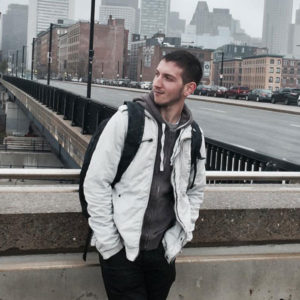 Yoann
Age: 21 - French
Today was my last day. I absolutely wanted to thank you for this opportunity. It was an amazing experience both from a personal point of view and from a professional point of view. I'm going back with more knowledge on digital marketing and luxury marketing, but most of all with memories and unforgettable encounters.
format_quote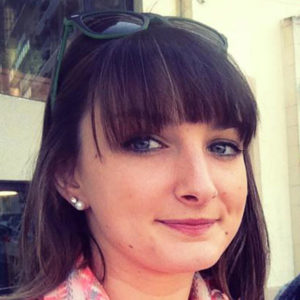 Coline
Age: 22 - French
Internship Makers helpt me to find my internship and accommodation in Malta. Their services were amazing and quick. Thanks to them I could go abroad without any stress and with my mind at peace reagrding the internship. The agency is also based in Malta, so if something would have happened, I knew they would be there for me. I was really independant regarding my choice of internship and I could choose to do an internship in Finance with an international group.
format_quote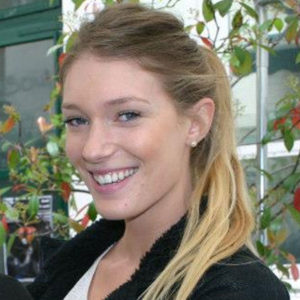 Lucy
Age: 20 - British
Everything is perfect. It is a dream internship ahah! And today I did scubadiving, it was crazy! 🙂
format_quote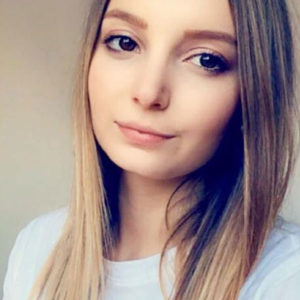 Chlothilde
Age: 21 - French
Back to France, after 3 months abroad, I would like to thank you for all your help and follow up. As I told you from the begining of my internship with ******* (Aeronautic company), my internship went very well, I am glad about my experience. Regarding the landlord of my appartment (George), he is a trustworthy person, and I higly recommend you to continue working with him for your next students. I left with a very positive feeling from my experience abroad, I really enjoyed it, from a professional point of view as personal. I wish all the best to the Internship Makers' team.
format_quote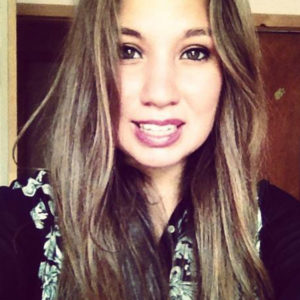 Ines
Age: 22 - French
I would like to thank you for all your services and wish you the best. All my classmates who contacted you have been satisfied and glad to work with your team, that, I would say was very effective.
format_quote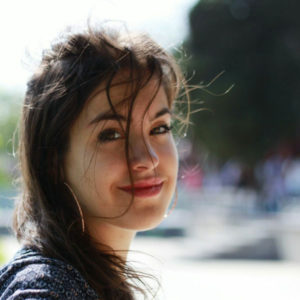 Lauriane
Age: 23 - French
Thanks a lot for my internship abroad, it was an amazing experience. I learnt a lot about marketing and met incredible friends from all around the world. Your team was very professional, your coaching before the interviews was really helpful, and the fact you found me my accommodation before my arrival released me from a lot of stress.
format_quote