A team of professionals
At Internship Makers we do all we can to ensure you the most successful internship experience abroad. We have recruited the best agents to better understand your needs and provide you with a tailored service. Recruitment, business relation, international relation, education professionals etc. Each of our agents speaks at least 3 different languages. We have very good team cohesion and always come to work with a smile on our face. We are happy and proud to help and support hundreds of young people to realize their dream of starting an internship in a foreign country every year!
Learn more about our team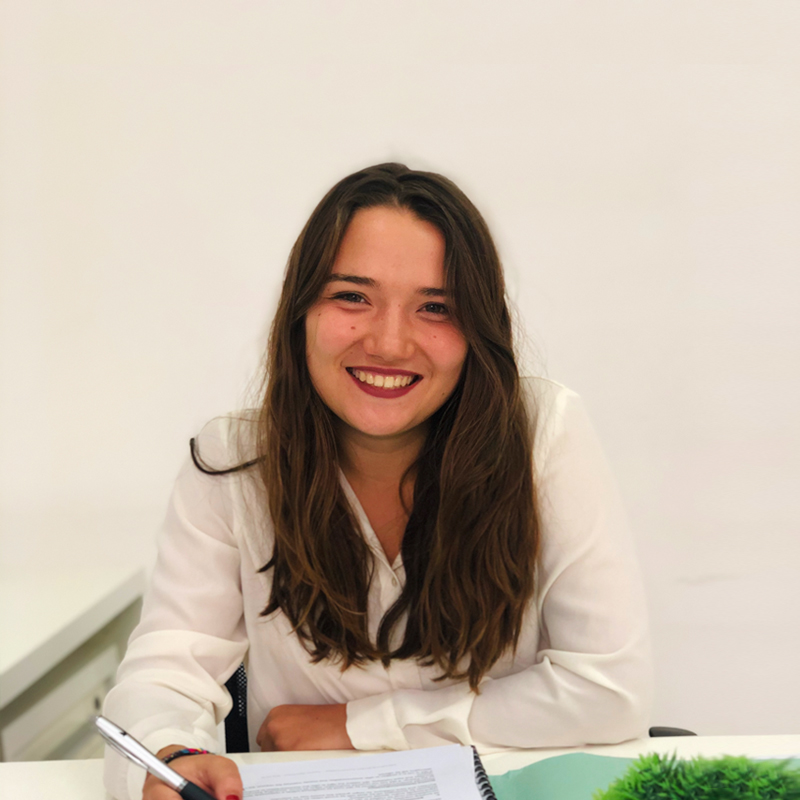 Eva
Eva is French. She is the Business Developer Manager of Internship Makers. She spends her time on the phone or running from meetings to events to get the best internship offers for you. She is a bubbly and positive person.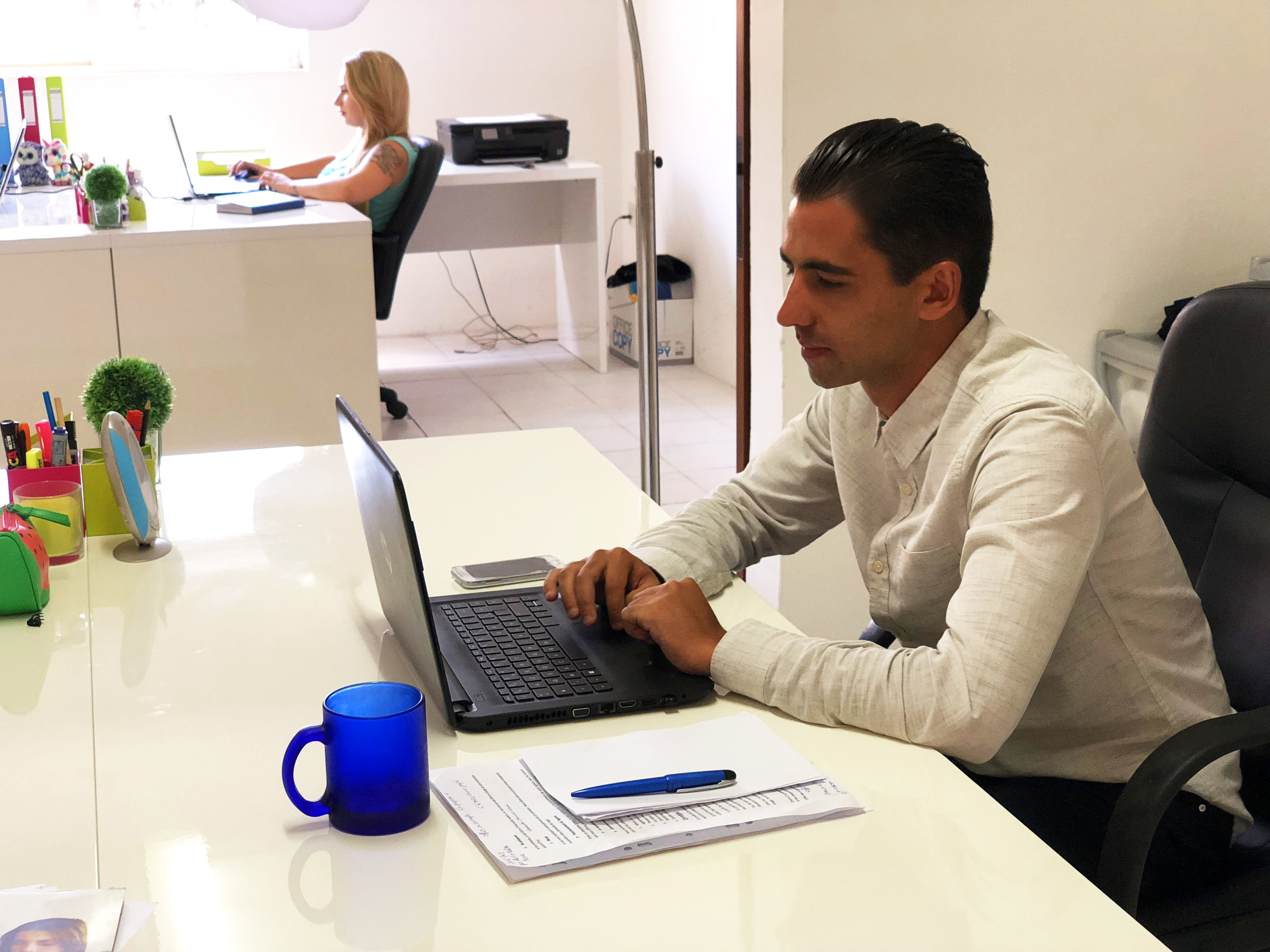 Kevin
Kevin is in charge of assisting interns abroad, from the time you register until the end of your internship. Serious and always concerned about doing the right thing, he will offer you flawless assistance. Kevin has traveled all over the world and is fluent in English, French and Spanish.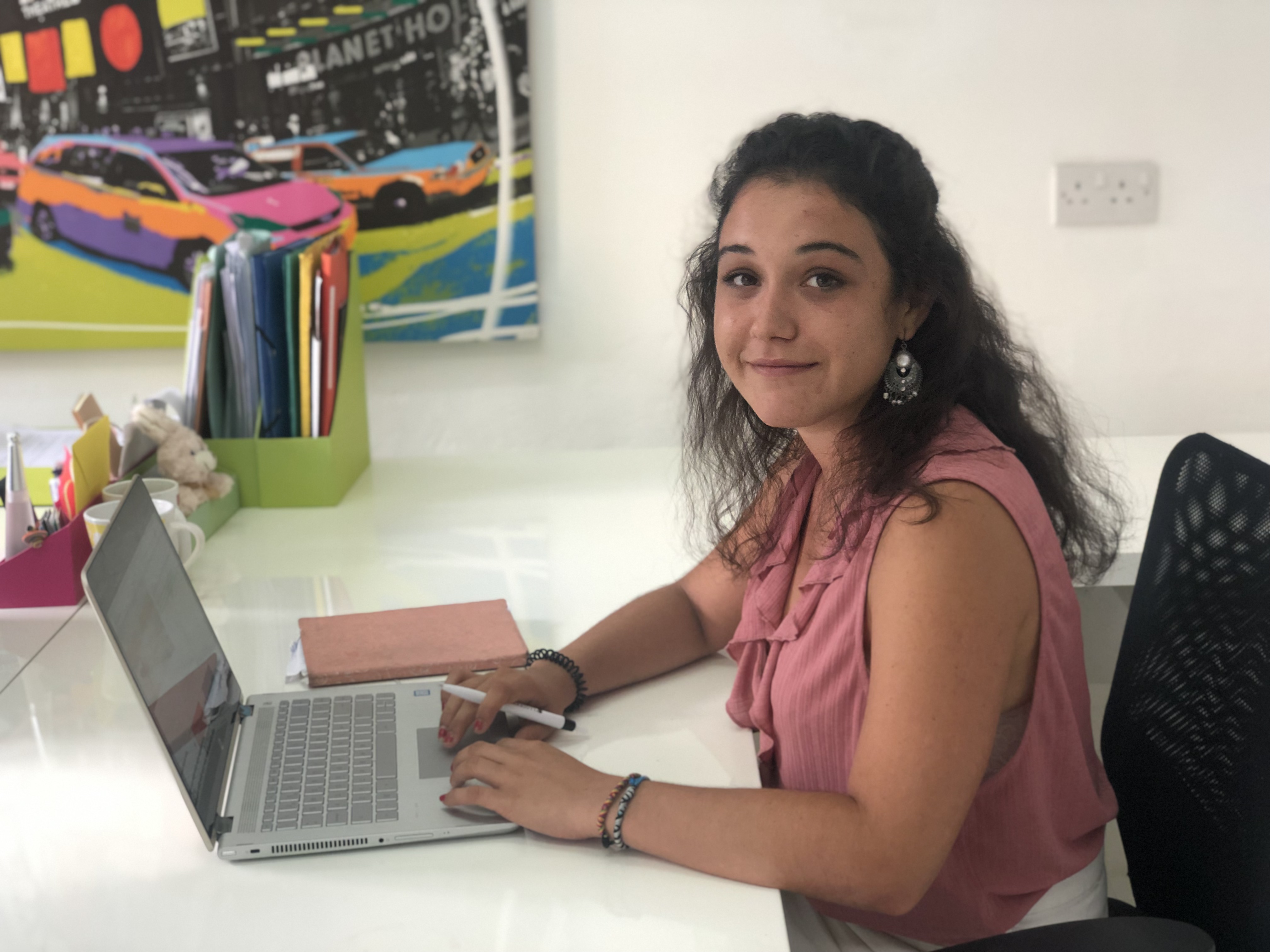 Marta
Marta is Spanish but she speaks French without any accent. She is in charge of partnerships with Spain and Latin America. She is a very creative person, so she is in charge of creating our wonderful presentations of services.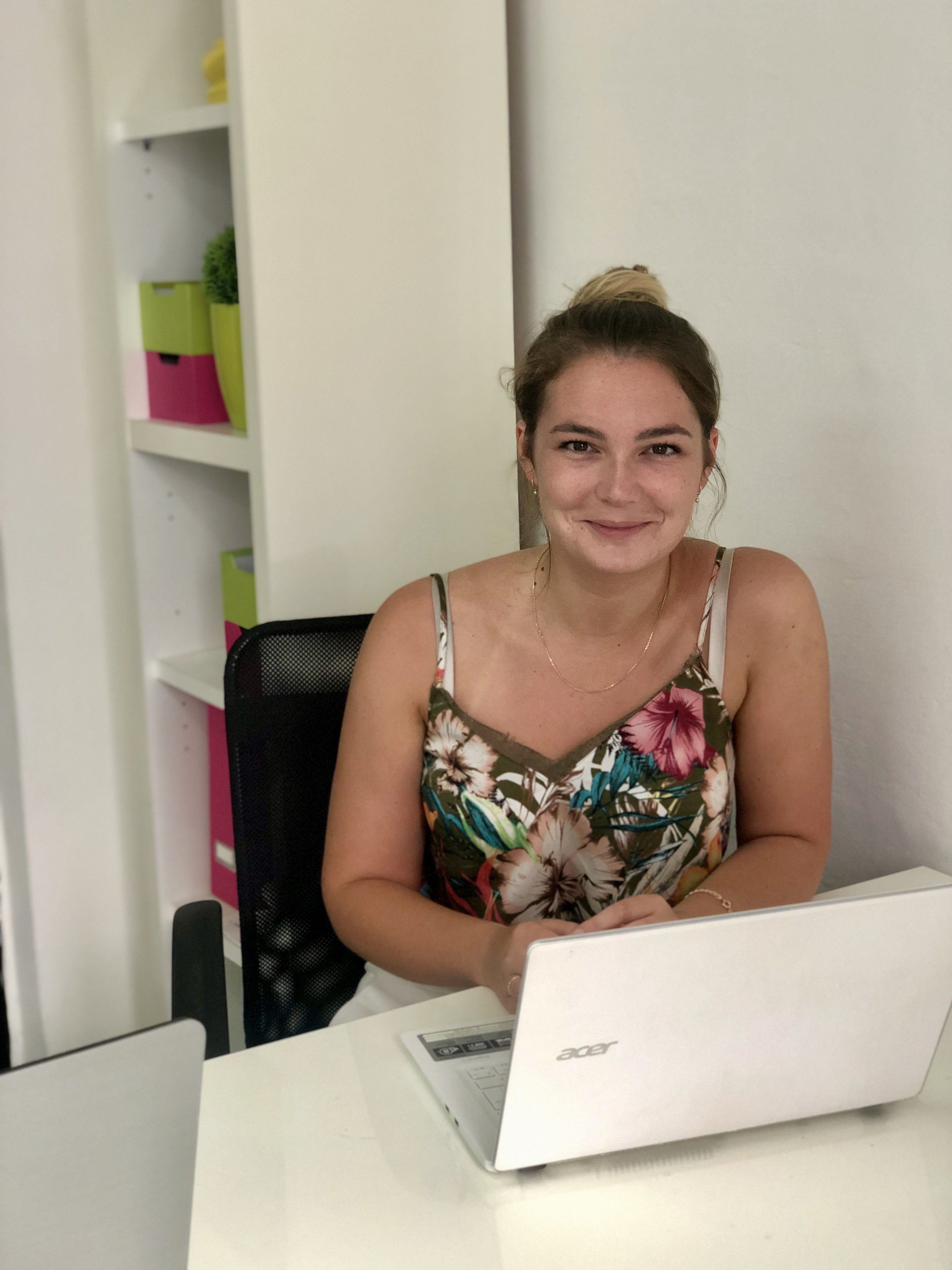 Virginie
Wihtout any doubt Virginie is the most discreet of our team. It is always with a friendly smile that she takes good care of our student's projects. She is selecting carefully the internship offers, she has incredible skills to review CVs and she is the best to answer all the questions of our students.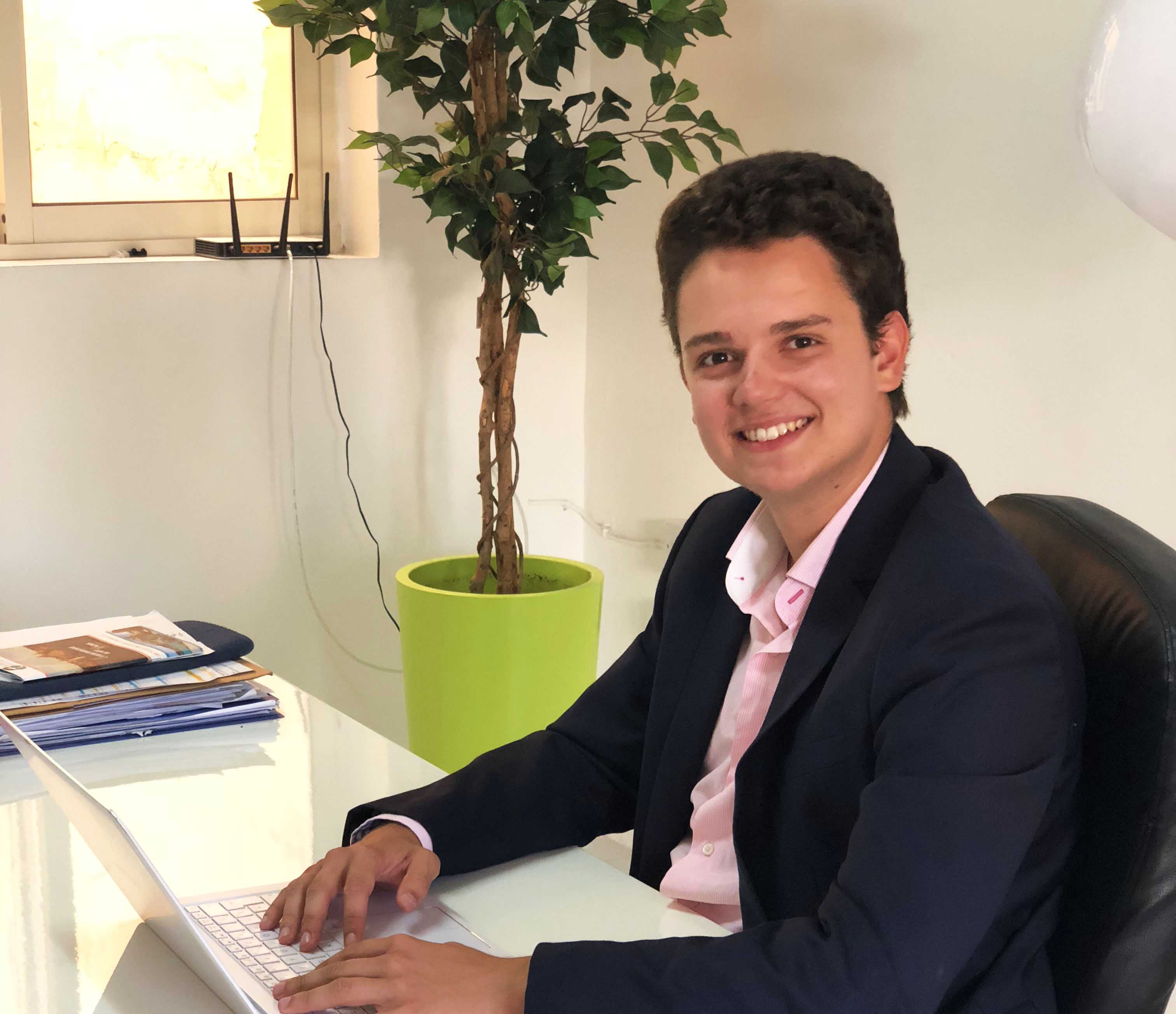 Tom
Tom is in charge of partnerships with companies. With a joyful and dynamic personality, he is the best to negotiate the best internship offers for you. He's always hanging on the phone organizing your interviews and arranging your internship as soon as possible.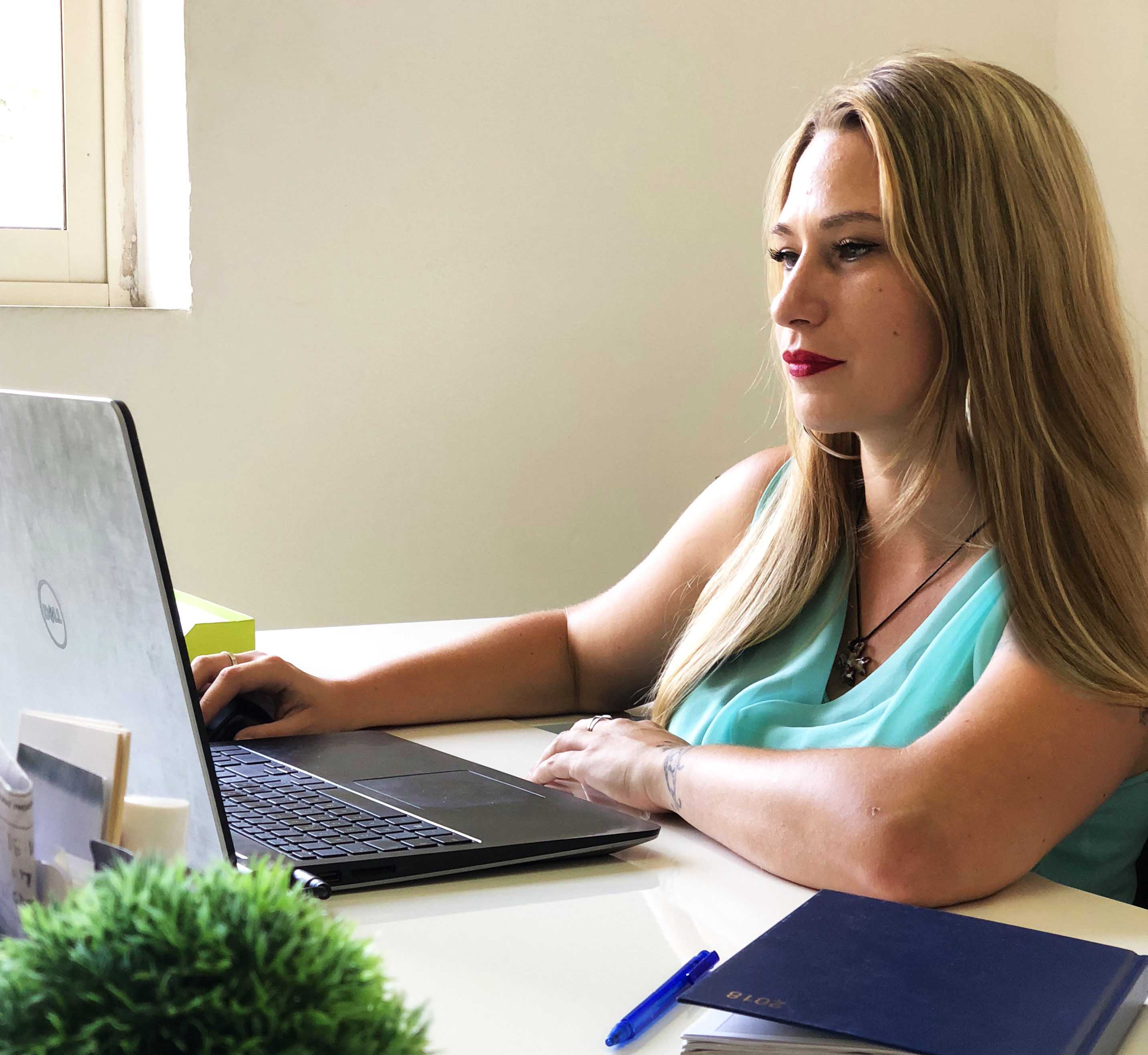 Sophie
Sophie is in charge of student relations. Very calm and friendly by nature, Sophie answers all your questions. She selects the best internship offers for you and supports you throughout the organization of your internship project.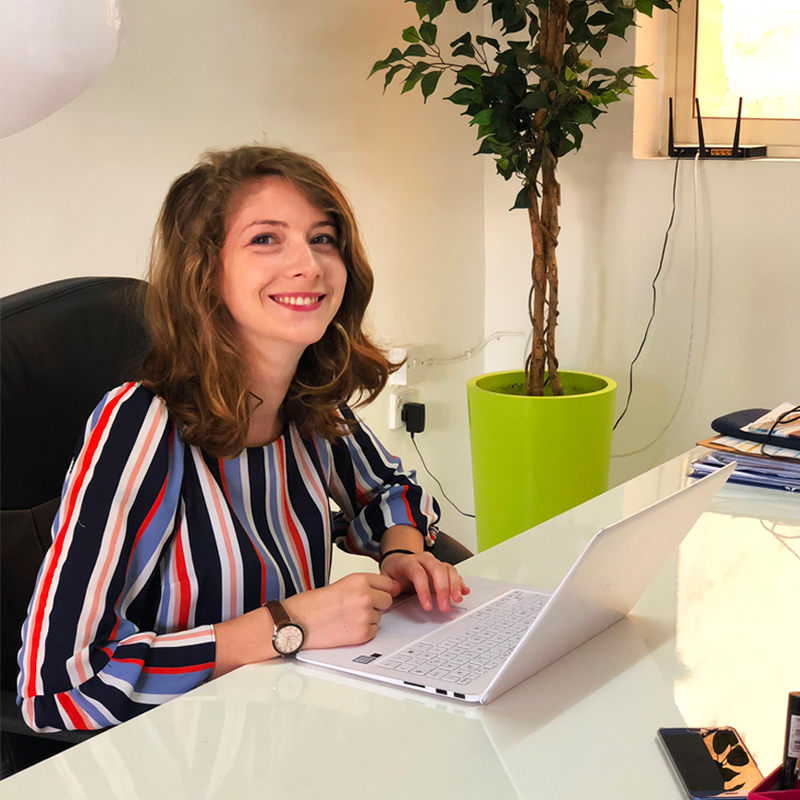 Faustine
Faustine is mainly in charge of marketing, she writes blog articles to give you the best advice, posts our latest internship offers on social networks and keeps you informed of the activities we organize for you.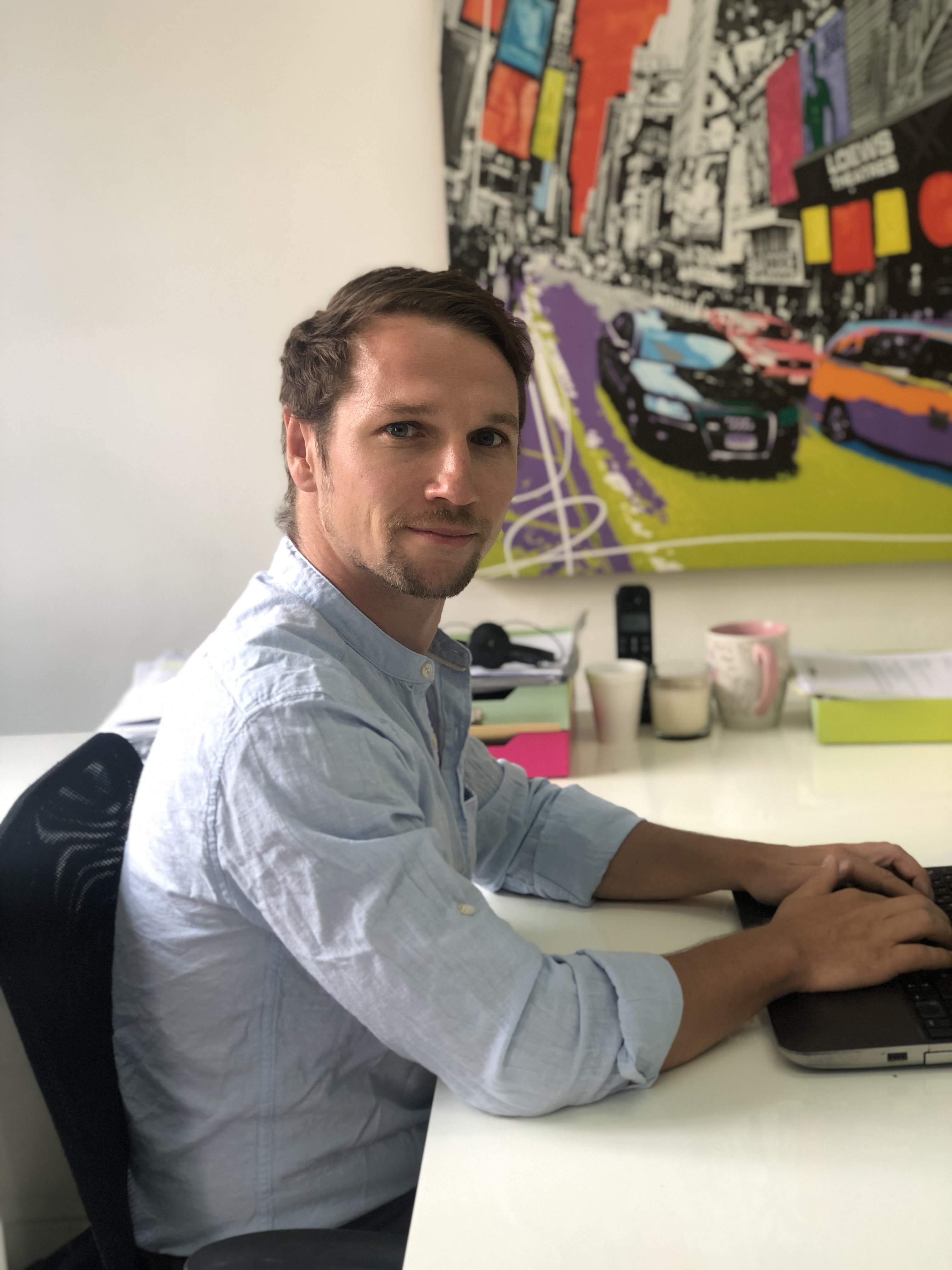 Théo
Théo from scheduling interviews to getting your internship agreement completed and signed, he is in permanent contact with our partner companies and NGOs to secure your work placement and arrange every single detail for you. Want to motivate him? Promise him a pint of beer and he will flip the world upside down for you!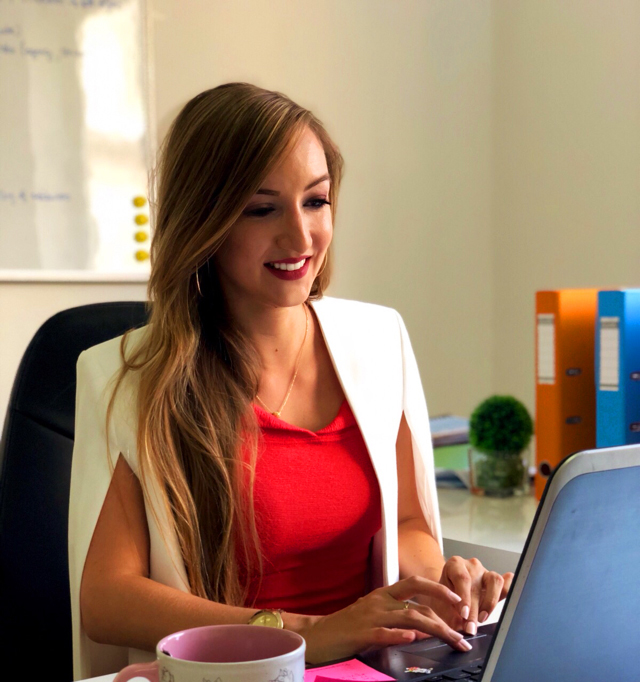 Marie-Ange
Marie-Ange is French. She is the "Chef d'orchestre" (conductor) of the merry band. She decides on the company's main orientations. She is the calm and thoughtful type. Very compassionate, she manages the team taking good care of making everyone feel at ease and at home. However, be sure you get the details right as she is a perfectionist!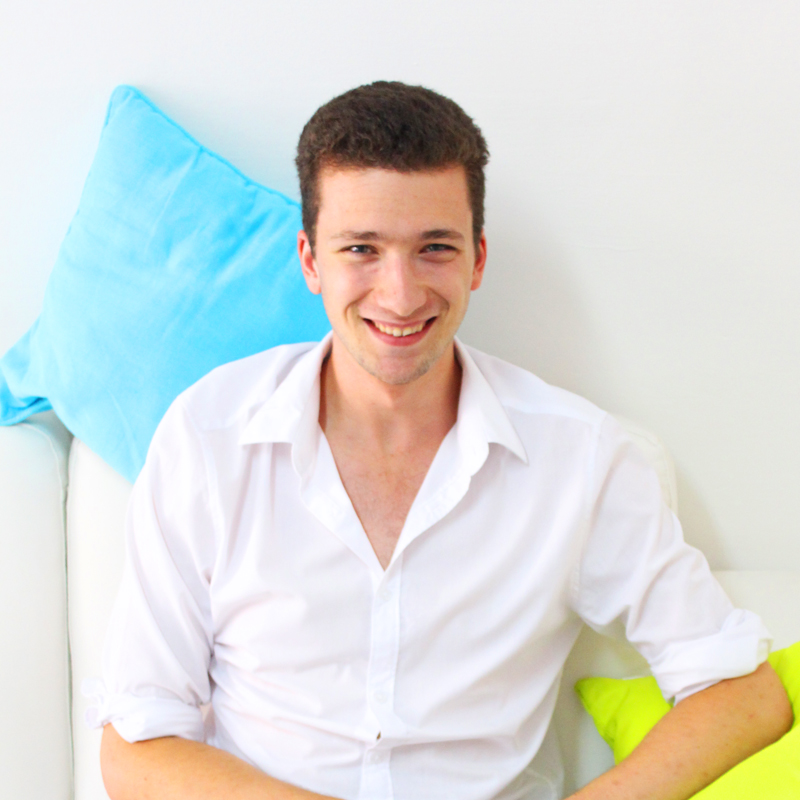 Thibault
Partnership executive, Thibault is French, he is the charming ladies guy. Well connected and ambitious, he has great people skills. He is the king of the partnerships, to make sure our students can enjoy a unique stay abroad.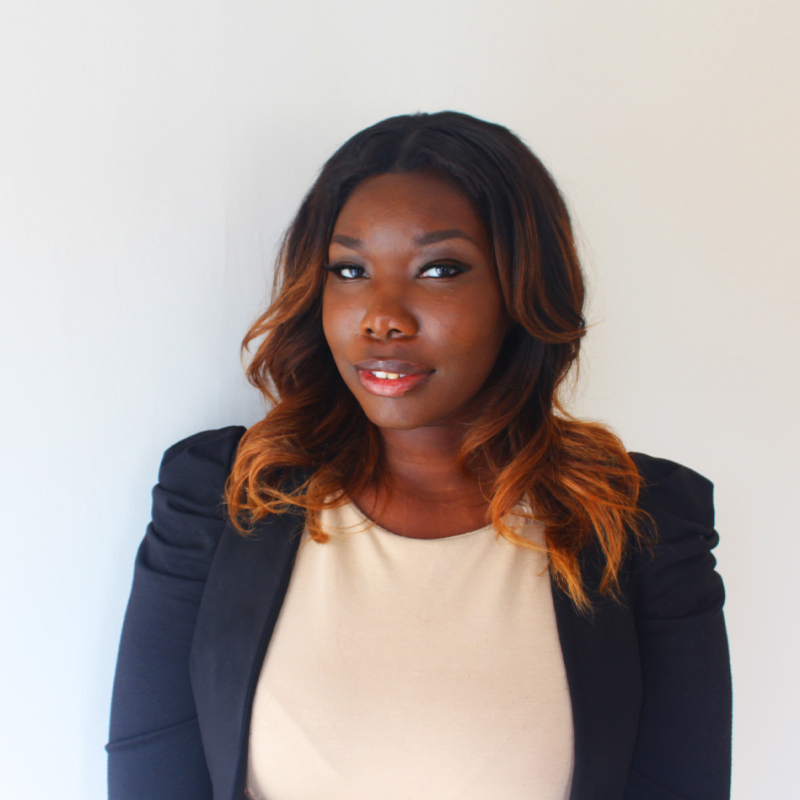 Grace
Business Development Executive, Grace is originally from Sudan, but grew up in London. Always looking out for our students, she coaches them in English and gives great advice for interviews. Better not get on her bad side, this princess is a feisty one, but cares for her co-workers in her own special way.